Get ready to take control of your business.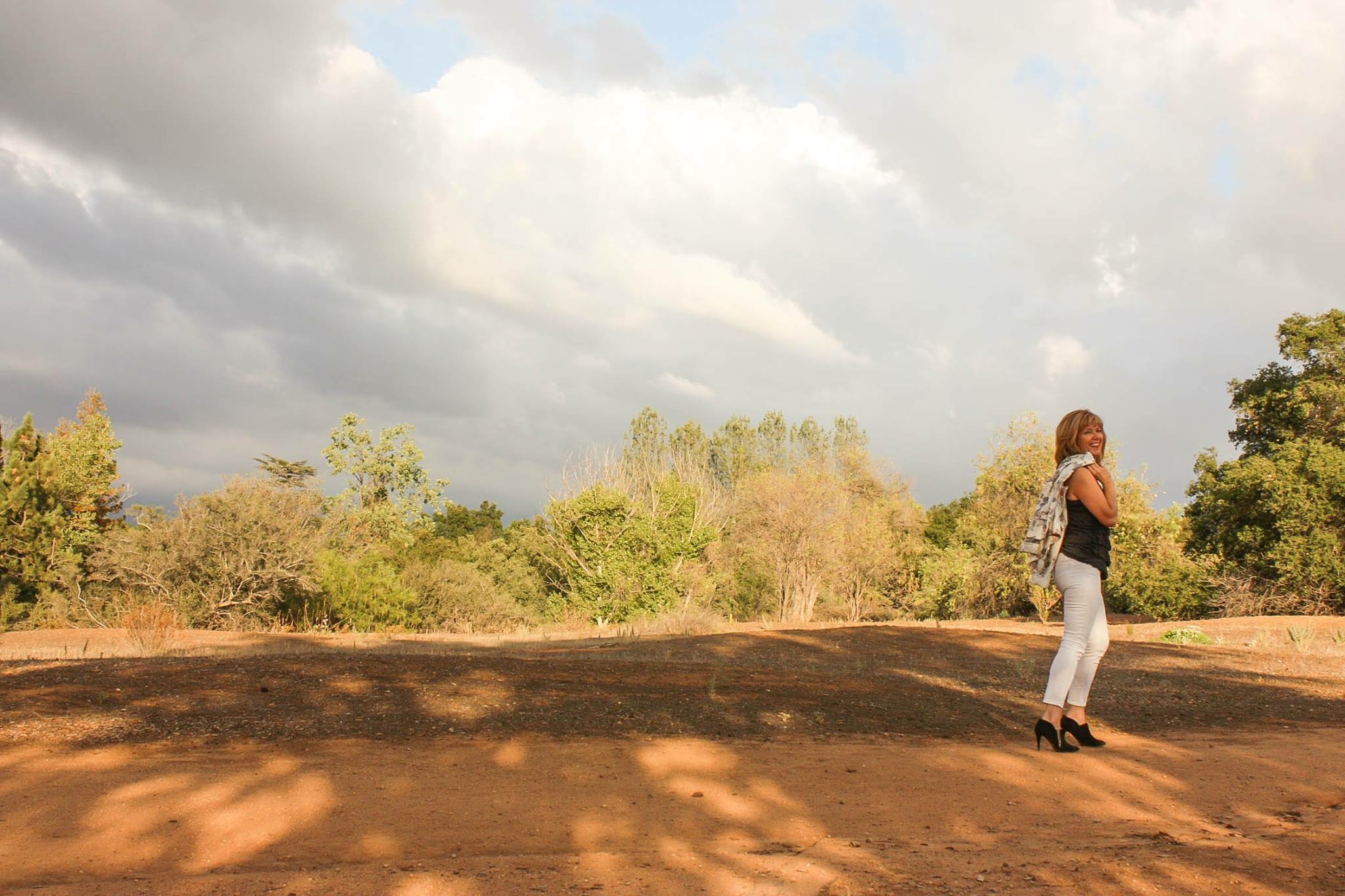 Run Your Company With Confidence.
Build growth.
Discover Your Thrive.
Moving your company forward can be overwhelming and so can the cost.
How can a small business owner manage daily operations and still tackle growth? Where can you find the time and dollars to progress and profit?
We know how difficult it can be. Through a simple evaluation and practical tools, we can help you move forward with confidence.
Our Services
There are five essential areas of business... providing a service or product, attracting customers, making sales, delivering what you promised, and staying financially healthy. The problem for a small business owner is HOW to manage everything successfully and still have a life.
What Is a Business Consultant?
A small business consultant works with clients on strategy, planning and problem solving, and helps clients develop business skills and knowledge. The issues could range from designing a business model or marketing plan, to choosing a financial application which best fits their needs.
Business Resources
Guess What? College isn't the only way to learn how to be effective in business. There is a vast amount of information available. Here we share the best books, podcasts, and articles that have helped us and our clients continue to grow their business. We share some of our own articles here as well.
We simplify your business by helping you find the gaps, prioritizing your goals and teaching you practical tools for self-run success. We help you put stress in its place so you can move forward with confidence.
We help take the stress out of your business. Together, we create a plan that works for you.
— Lynn McCartney-White
In the swirl of day to day operations you can know with confidence that you are doing the right things.